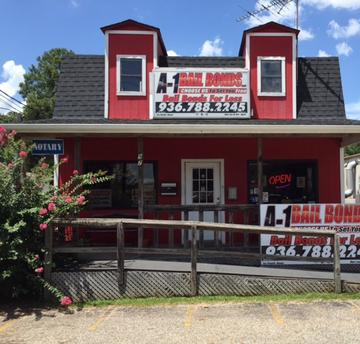 Located Right Across From the Montgomery County Jail
Reputable Bail Bondsmen With Decades of Experience
Turn to A-1 BAIL BONDS for assistance in getting a loved one released after an arrest without having to sit in jail before a trial. Our agents in Conroe, Texas are dedicated to providing fast, reliable, and affordable bail bonding services.
We are right across from the Montgomery County Jail, and our services are available 24/7. To bail someone out of jail now, dial (936) 788-BAIL.
We try to keep the bail process as simple as possible for all of our clients. You only have to call us, and we'll help you handle the rest of the process. For payments, we have low-cost financing and accept credit cards, checks, and cash.
Our family has been helping individuals and families for over 30 years. Our years of experience have made us experts in posting bail bonds. We leverage our knowledge and skills to provide excellent bail bonding services that are prompt and affordable.
View information about documents that need to be completed for the bail process. Please do not hesitate to call our office if you have questions about these documents.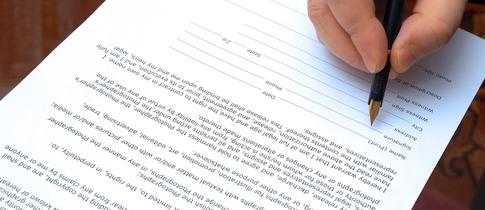 Our office address is 97 Criminal Justice Dr., Conroe, Texas 77301.
We are located in the "Red Barn" directly across the street from the Montgomery County Criminal Justice Facility Jail. If you need directions, please call us, and we will assist you in reaching our front door.
For more information about our bail bonding services, contact us today. We hope to hear from you soon.